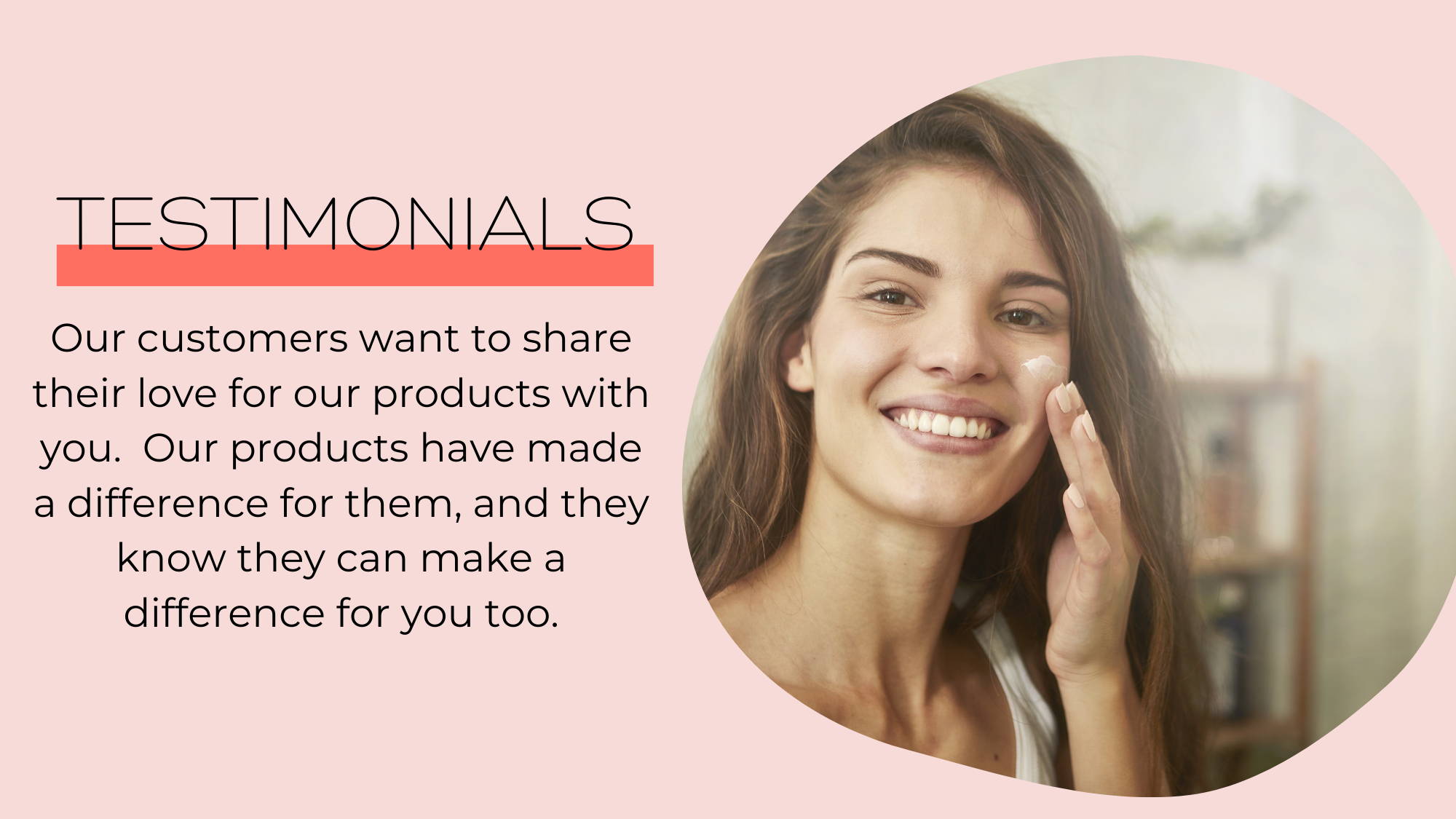 Before (age 42)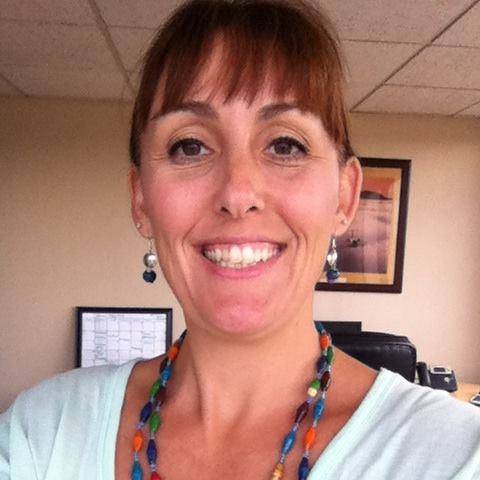 After (age 48)

Jen has been a customer of ours for 8 years, and has only been using our products for her skin care needs.
Her video explains it all, but her before and after photos really show it all.
The first picture takes us back to 6 YEARS AGO at age 42, to now, at age 48.


She loves our Cheek & Lip Tints, and uses just a dab to give a nice pop of color.
See how she applies hers, and what she has to say!
At the end of the day, we want you to be able to come home, relax, and pamper yourself. Maybe that means a warm bath for you, or maybe that means playing with your babies and snuggling, or maybe it's a night on the town. No matter what your evening consists of, we want to offer a product that women not only love, but they feel safe using.
No matter which product you purchase from us, you can count on it being 100% natural and chemical free.

We are a 100% natural skin care company that is changing the way we do skin care. We are passionate about creating chemical-free products that are effective and powerful, but most of all, they are SAFE.
As a woman-owned business, we know the importance of self love, self care, and self value. All are things we represent when we formulate each and every one of our products with pure and natural ingredients.
In life, we take a pass on all toxicity and know that anything toxic can never be good for you - at least not in the long term.
We officially welcome you on this natural journey, and are so excited to share with you what natural beauty really means.

HOW WILDFLOWER BEAUTY BY JESSICA WAS BORN
A note from Jessica herself and her struggling road before launch.