SPECIAL OFFER - 30% OFF - LIMITED TIME ONLY
SPECIAL OFFER: 30% OFF WITH CODE WILD30
FACE OIL:
ANTI-AGING & ANTI-WRINKLE
All ingredients are 100% natural & cruelty-free

Nutrient & vitamin rich ingredients to promote skin health

Hydrates & softens skin for a full glow
Use code WILD30 at checkout
30-Day Money-Back Guarantee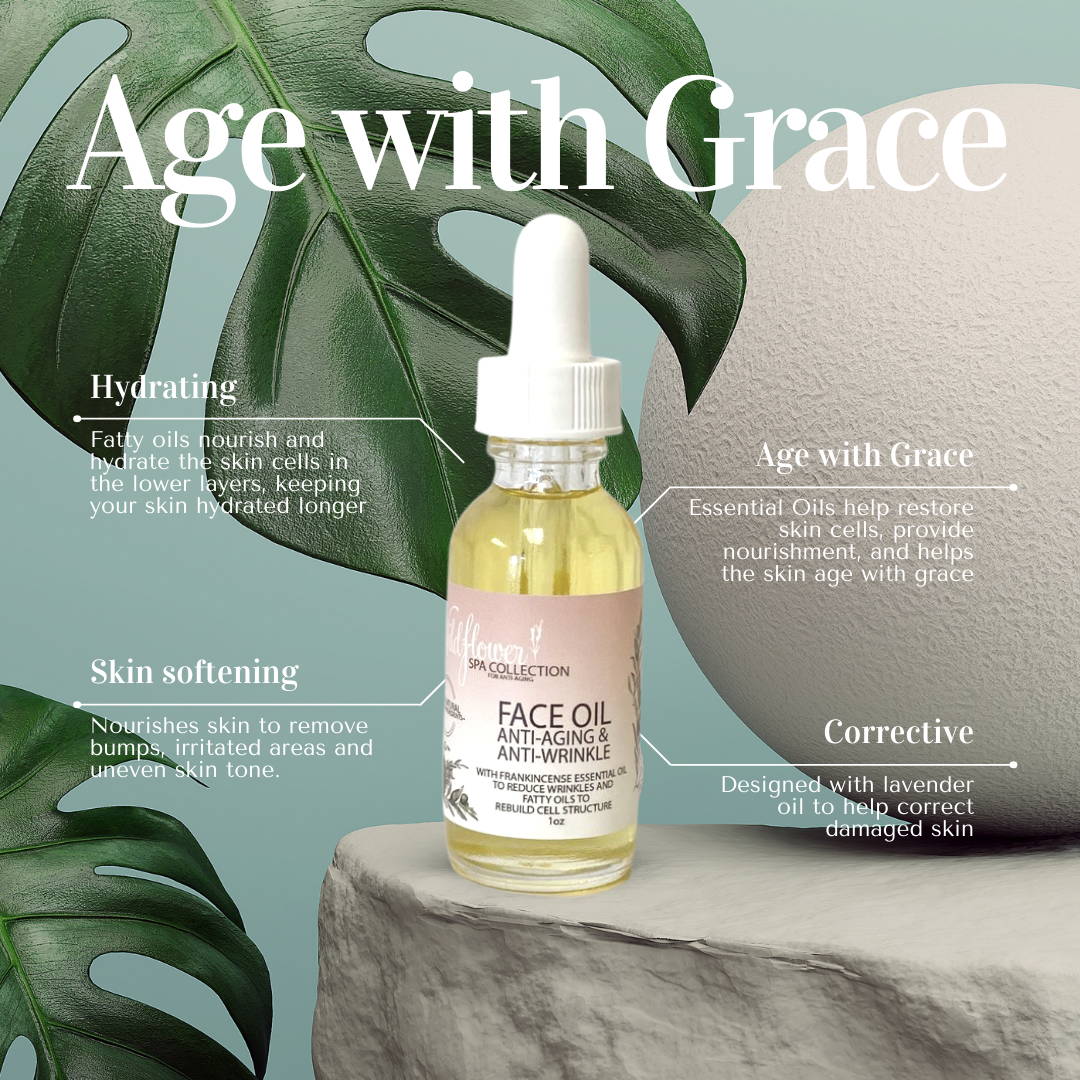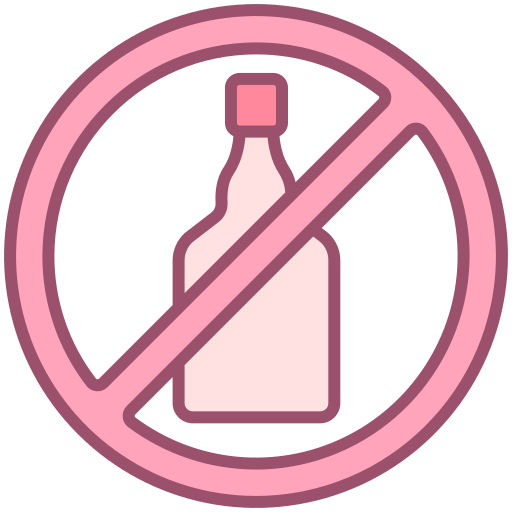 SCENTED WITHOUT ARTIFICIAL FRAGRANCES We only use real botanicals and therapeutic grade essential oils to scent our products and you will never see the word FRAGRANCE on our ingredients lists.

HAND CRAFTED IN THE USA
All of our products are hand crafted in central Florida in fresh, small batches.
ECO-FRIENDLY PACKAGING
Our packaging is chosen specifically with the environment in mind. We use 100% recyclable packaging that can be repurposed.
NEVER TESTED ON ANIMALS
For us, this goes without saying. We would never test our products on animals. Since our products are chemical-free, we know that there are no ingredients that are harmful to anyone unless you have a predetermined allergy to the nut, seed, tree, plant or flower we source from.
Hey beauties! My name is Jessica and I am the owner and founder of Wildflower by Jessica - an all natural skin care company that is changing the way we do skin care. Ya I know, everyone is saying that... but we have been natural since before it was cool, and we want to share more of our story with you. This story began in 2012, a FULL DECADE AGO, and our natural skin care journey never stopped.
OUR MISSION
We are a 100% natural skin care company that is setting the bar for natural skin care brands. We are passionate about creating chemical-free products that are effective and powerful, but most of all, they are SAFE.
As a woman-owned business, we know the importance of self love, self care, and self value. All are things we represent when we formulate each and every one of our products with pure and natural ingredients.
In life, we take a pass on all toxicity and know that anything toxic can never be good for you - at least not in the long term.
We officially welcome you on this natural journey, and are so excited to share with you what natural beauty really means.
Owner & Founder, Wildflower Beauty by Jessica
FACE OIL ANTI-AGING & ANTI-WRINKLE
Product made without ANY lab-created chemicals

Frankincense essential oil known to not only prevent, but reverse signs of aging

Nourishes & hydrates all skin types, especially maturing skin

Supports a natural and healthy glow... what makeup?
30-Day Money-Back Guaranteed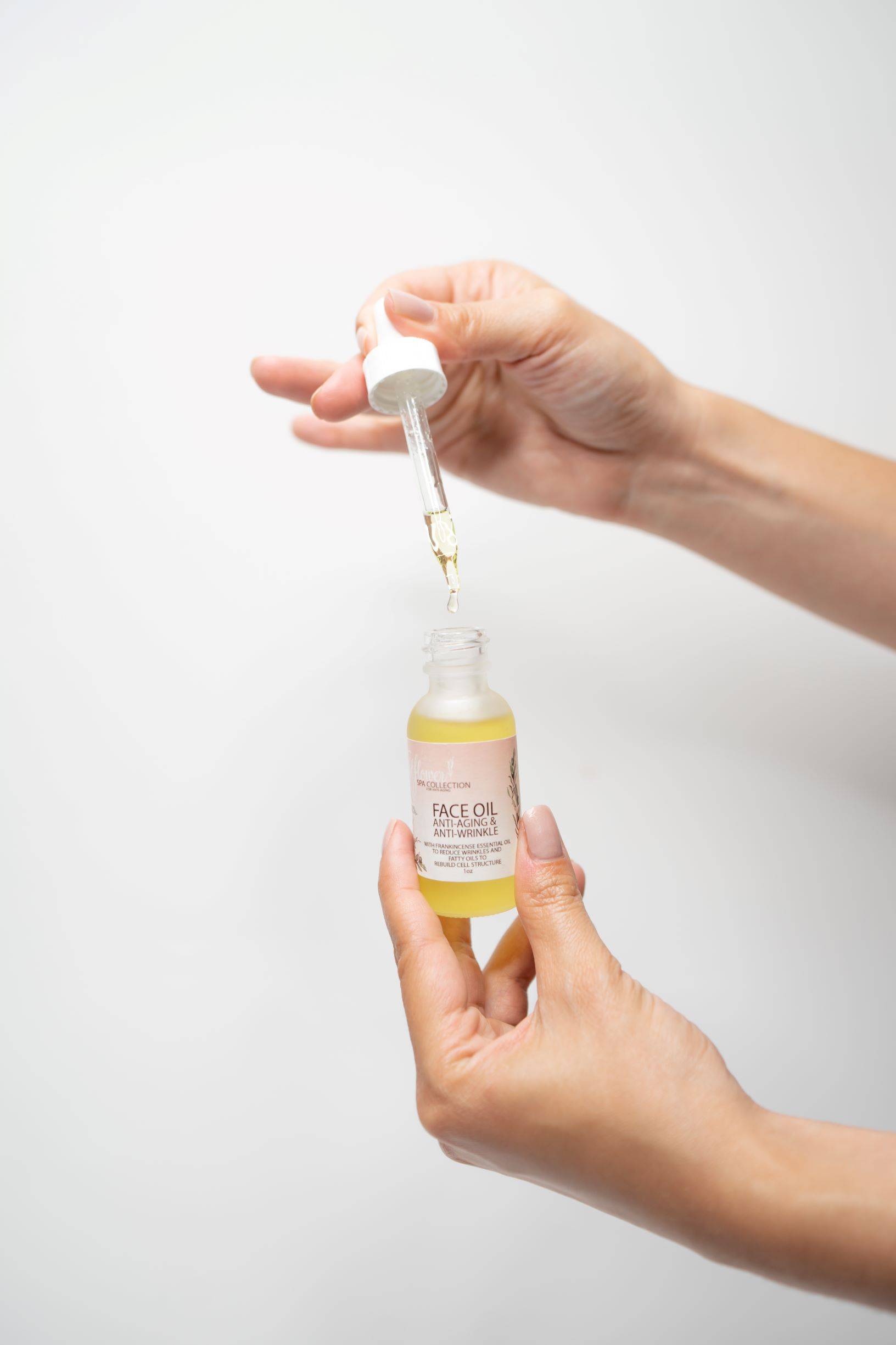 "I was hesitant because I've been using the same products for years... I took the chance and I will absolutely be adding these products into my routine! The Anti-Aging Oil feels so incredibly amazing on my skin and the Face Creme is super creamy and hydrating for my aging dry skin.
Thank you so much Jessica for these products!"
- Hannah F. @hannah_loveforster
(Pictured with products, over age 40)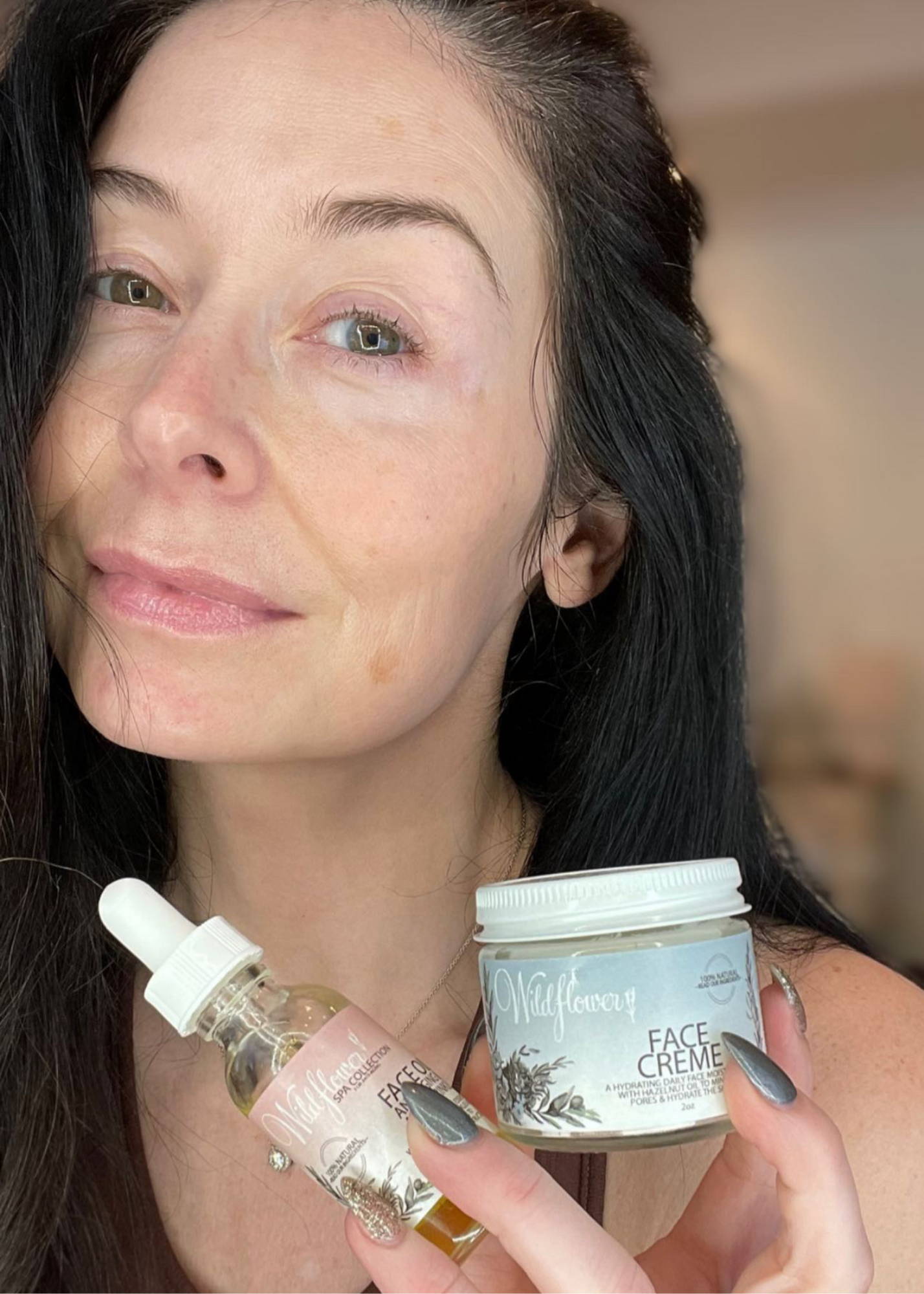 ZERO LAB-CREATED CHEMICALS
You don't need chemical-filled products or harsh retinol to age with grace. You finally have options, and our products won't destroy your skin.
Chemical-filled products are known to cause more damage to the skin than the anti-aging benefits - meaning doing nothing is sometimes better - until now.
(I swear that's why men don't age like women do... because they don't use a ton of products)
Our products use the natural benefits of their ingredients to make things happen - beautiful, glowing skin.