Caring for Natural Products
This custom kit was made just for you! These three products will be your go-to routine for both day and night. By bundling your custom formula of products, you're saving 5%. PLUS, if you subscribe, you'll save an extra 10% on top of the already reduced price.
Not sure which bundle is for you? Take our SKIN CARE QUIZ to find out!
Included:
Donkey Milk Soap Lavender & Geranium, Face Oil for Anti-Aging & Anti-Wrinkle, Renewal Face Moisturizer. $74 value!

Renewal Face Moisturizer: Olive Oil, Grapeseed Oil, Babassu Oil, Camelina Oil, Rosewater Hydrosol, Coconut Oil, Beeswax, Emu Oil
Face Oil - Anti Aging & Anti Wrinkle: Olive Oil, Avocado Oil, Jojoba Oil (Organic), Frankincense Essential Oil, Lavender Essential Oil
Donkey Milk Soap - Lavender & Geranium: 100% Saponified Olive Oil, locally sourced pure Donkey Milk, Coconut Oil, Grapeseed Oil, Shea Butter, Essential oils of Geranium & Lavender
Our products are made by hand and in small batches. We don't store our products in a hot warehouse and products are made fresh to order. Please allow 5 days for items to ship, as we are making extra efforts to keep your products fresh upon arrival.
If you are unsatisfied with your product for any reason you may contact our customer support department at info@wildflowerbeautybyjessica.com
If your shipment arrives damaged, please take photos of the box as well as the product so that we can successfully file a claim and replace your items for you quickly. Those photos can be emailed to info@wildflowerbeautybyjessica.com
When using natural products, you want to think about them the same as purchasing raw fruits and vegetables... not something you want to store under your counter for any length of time. Although we want you to spoil yourself in tons of self care products, we always suggest that you only purchase what you will use within the shelf life. Our products are made fresh and in small batches, so you're always getting a super fresh product.
Shelf Life:
3-4 months (up to 8 months in dry locations): Renewal Face Moisturizer
4-6 months (up to 9 months in dry locations): Face Oil - Anti Aging & Anti Wrinkle
9-12 months: Donkey Milk Soap - Lavender & Geranium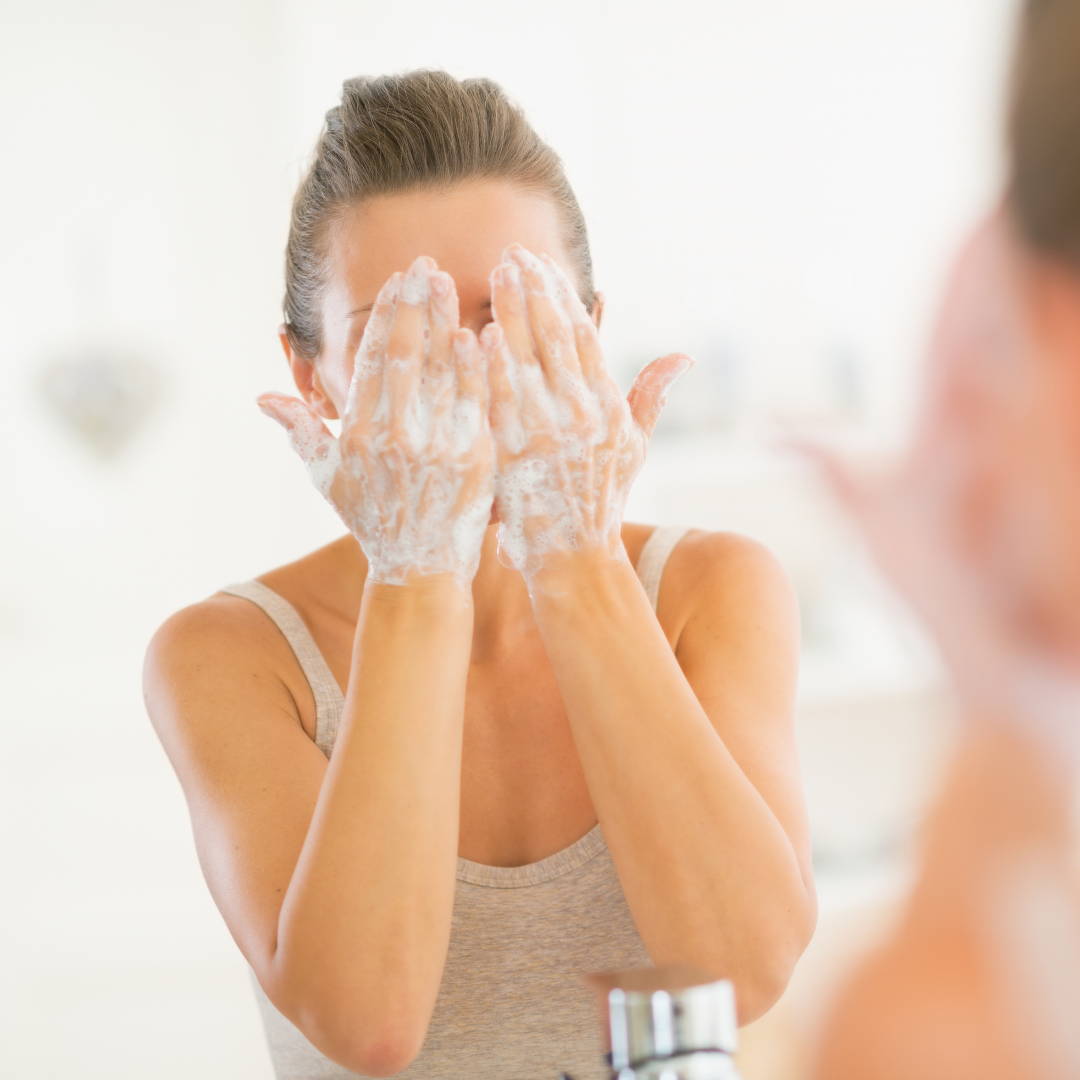 1. Cleanse - Donkey Milk Soap: Dampen skin, massage bar in hands until lather forms and apply to face. Avoid eyes. Massage for 30 seconds. Rinse.

2. Serum - Face Oil Anti-Aging & Anti-Wrinkle: On dry or dewy skin, apply 5 drops onto skin. Massage into skin gently until fully absorbed, about 30 seconds.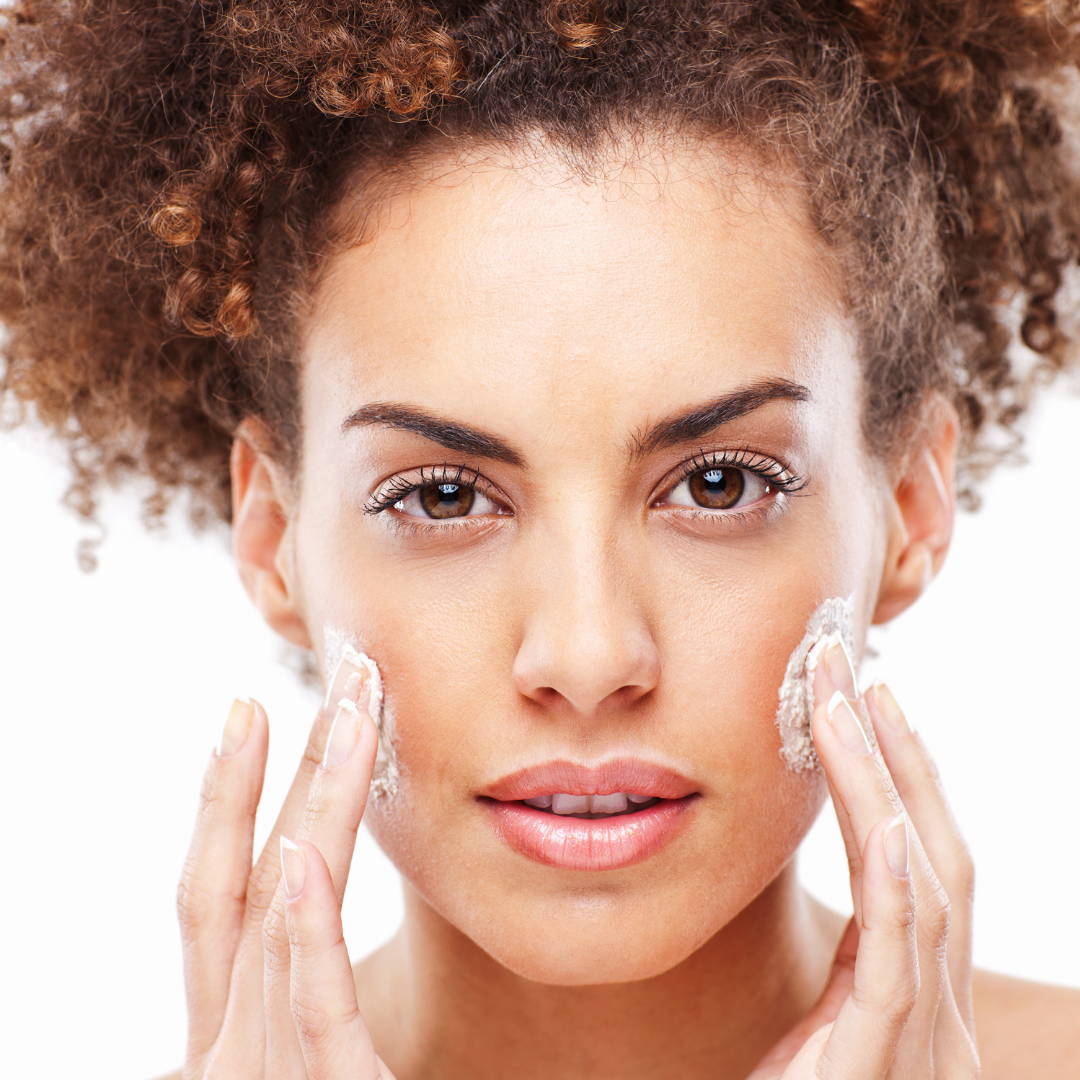 3. Moisturizer - Renewal Face Moisturizer: Take a pea sized amount to spread over the entire face & neck in a circular motion. Use after each cleanse (2x per day).
Why Choose Wildflower Beauty by Jessica?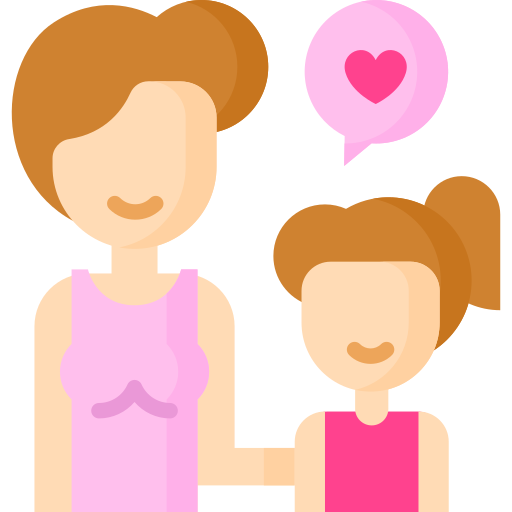 SAFE FOR ALL AGES & SKIN TYPES

Our formulations are 100% safe and chemical free, and safe for the whole family. Finally, a skin care line you can get behind.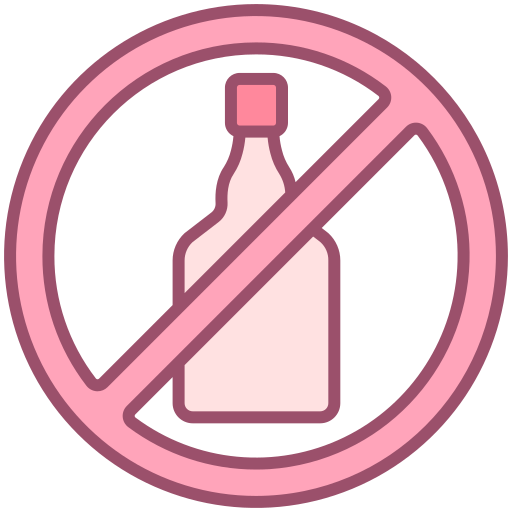 scented without artifical fragrances
We only use real botanicals and therapeutic grade essential oils to scent our products and you will never see the word FRAGRANCE on our ingredients lists.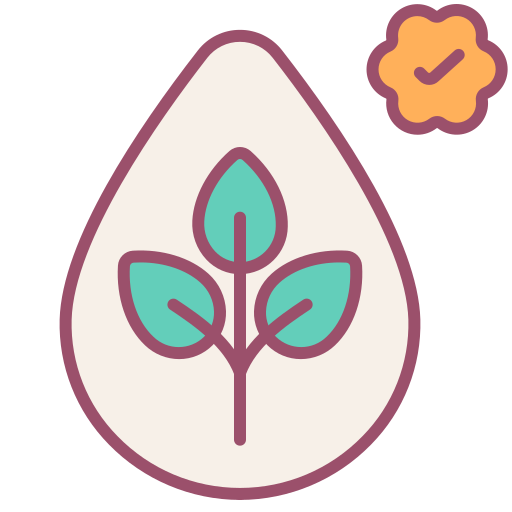 Our packaging is chosen specifically with the environment in mind. We use 100% recyclable packaging that can be repurposed. If you'd like to get some ideas on how to reuse our product jars click HERE.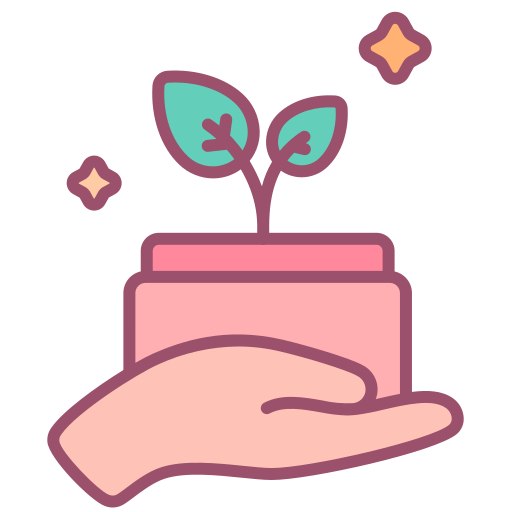 All of our products are hand crafted in central Florida in fresh, small batches.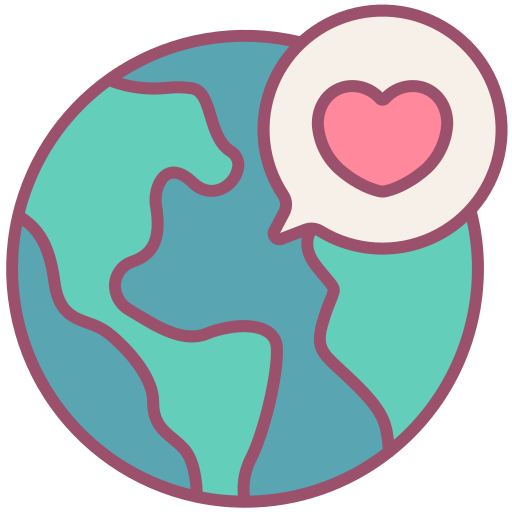 ETHICALLY SOURCED & SUSTAINABLE INGREDIENTS

We only purchase our ingredients from suppliers who source ethically and honorably. We formulate our products with sustainable ingredients that are eco-friendly.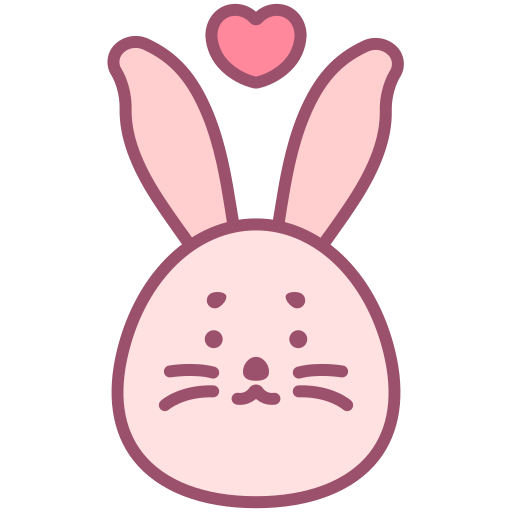 For us, this goes without saying. We would never test our products on animals. Since our products are chemical-free, we know that there are no ingredients that are harmful to anyone unless you have a predetermined allergy to the nut, seed, tree, plant or flower we source from.
My name is Jessica, and I'm the owner and founder of Wildflower Beauty by Jessica.
I totally get it - starting new skin care products can be scary for so many people... yes, me included. Removing the fear behind skin care is why I started this company nearly a DECADE ago... that's right! Wildflower Beauty by Jessica has been 100% natural since before it was cool.
I understand why it can be nerve wrecking to start new products that impact your skin, but those nerves come from a long list of products that you used as trial & error that gave poor results. In reality, they all had a common theme giving you those same bad results: chemicals.

When you remove the chemicals out of products you remove the allergic reactions, the redness, the peeling, the breakouts and all of the toxic.
We are a 100% natural skin care companythat is changing the way you think of skin care. We are passionate about creating chemical-free products that are effective and powerful, but most of all, they are safe.
As a woman-owned business, we know the importance of self love, self care, and self value – all are things we represent when we formulate each and every one of our products with pure and natural ingredients.
In life, we take a pass on all toxicity and know that anything toxic can never be good for you – at least not in the long term.
We officially welcome you on this natural journey, and are so excited to share with you what natural beauty really means.